Hello and welcome to my blog as part of the
Scrapbook Challenges
Blog Hop, hope you are enjoying hopping! You should of come here from
Carmen's
blog.
I'm Anna, I'm a very creative person and love most crafts! The main ones I love most at the moment are Scrapbooking (obviously!) and Crochet and I also love to bake! I run my own online shop, The Make and Create shop, selling scrapbook embellishments kits which include some of my handmade embellishments!
Unfortunately this is my last sketch as a DT member for Scrapbook Challenges as my six month term is up, I've decide not to reapply as life's a bit busy at the moment! I've had a great time though and hopefully I will join in with the challenges and sketches from time to time.
We had this lovely sketch to create from, (there is also a double page version!):
Here's my take on it,
It turned out quite different from the sketch this time! I changed my photos around the other way as the photos I wanted to use worked better that way, isn't that the best thing about sketches, they are a starting point of inspiration?!
There are lots of great prizes up for grabs,
A
Hop On Prize (for completing a layout based on the Blog Hop Sketch and posting to the 'Hop On' Thread in the forum)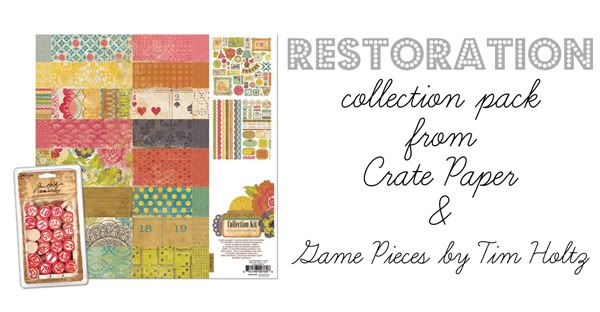 For commenting on all DT blogs:
New Member Prize (One random new member who joins between 1/13 & 1/15):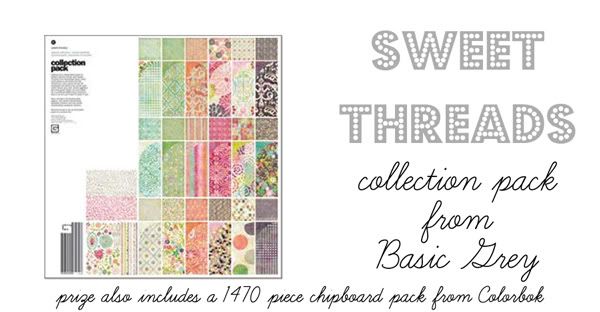 How good are they?!!
I hope you like my take on the sketch and that I've inspired you to give it a go!
You're next stop is the lovely
Cheryl's blog
.
Happy Hopping!